RESIN
Provocative, Adventurous and Daring
SHELL & PEARL
Allure with opulent delicacy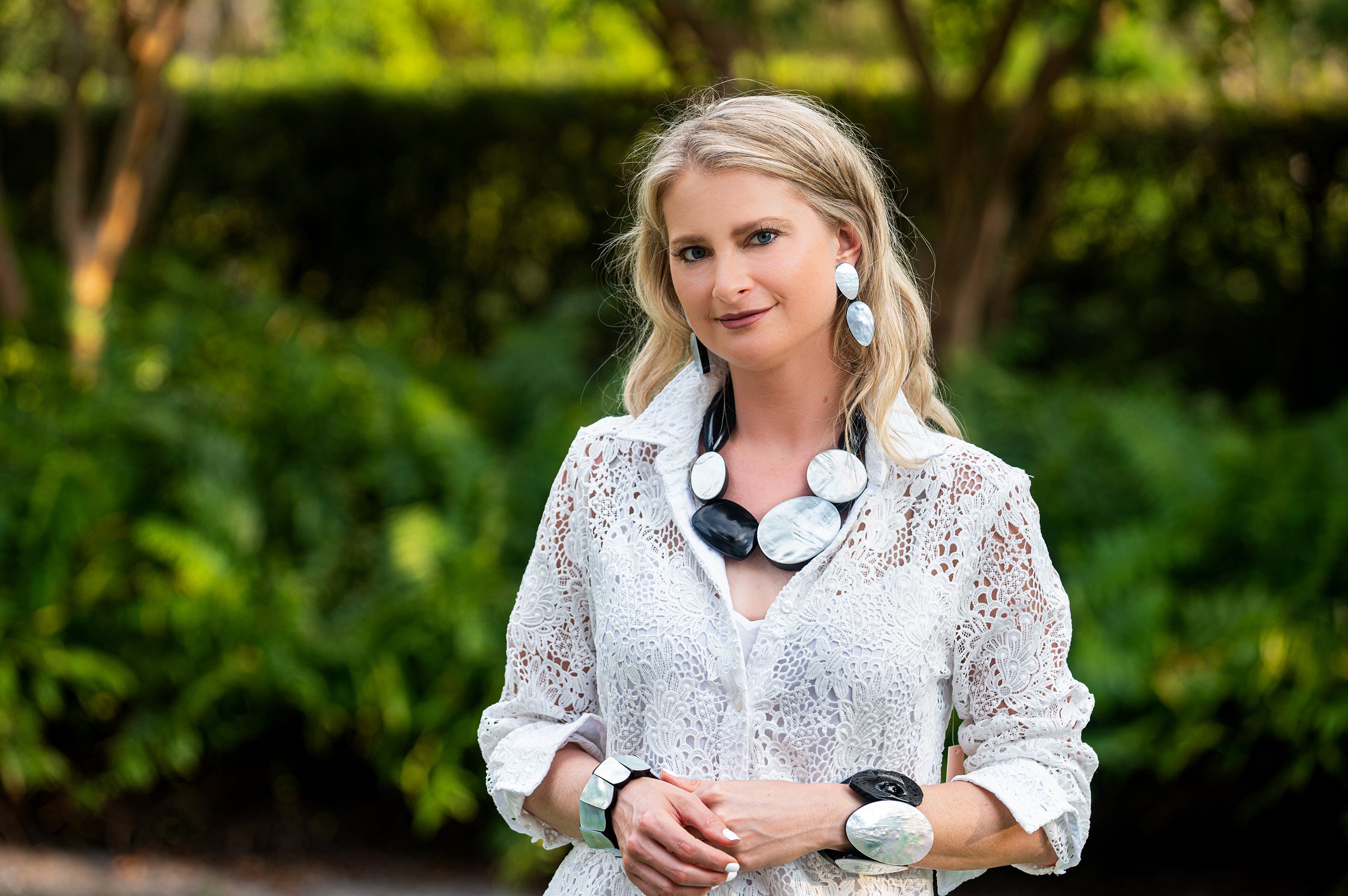 WOOD
Enchant in supple earth tones
MIXED MATERIALS
Artisinal details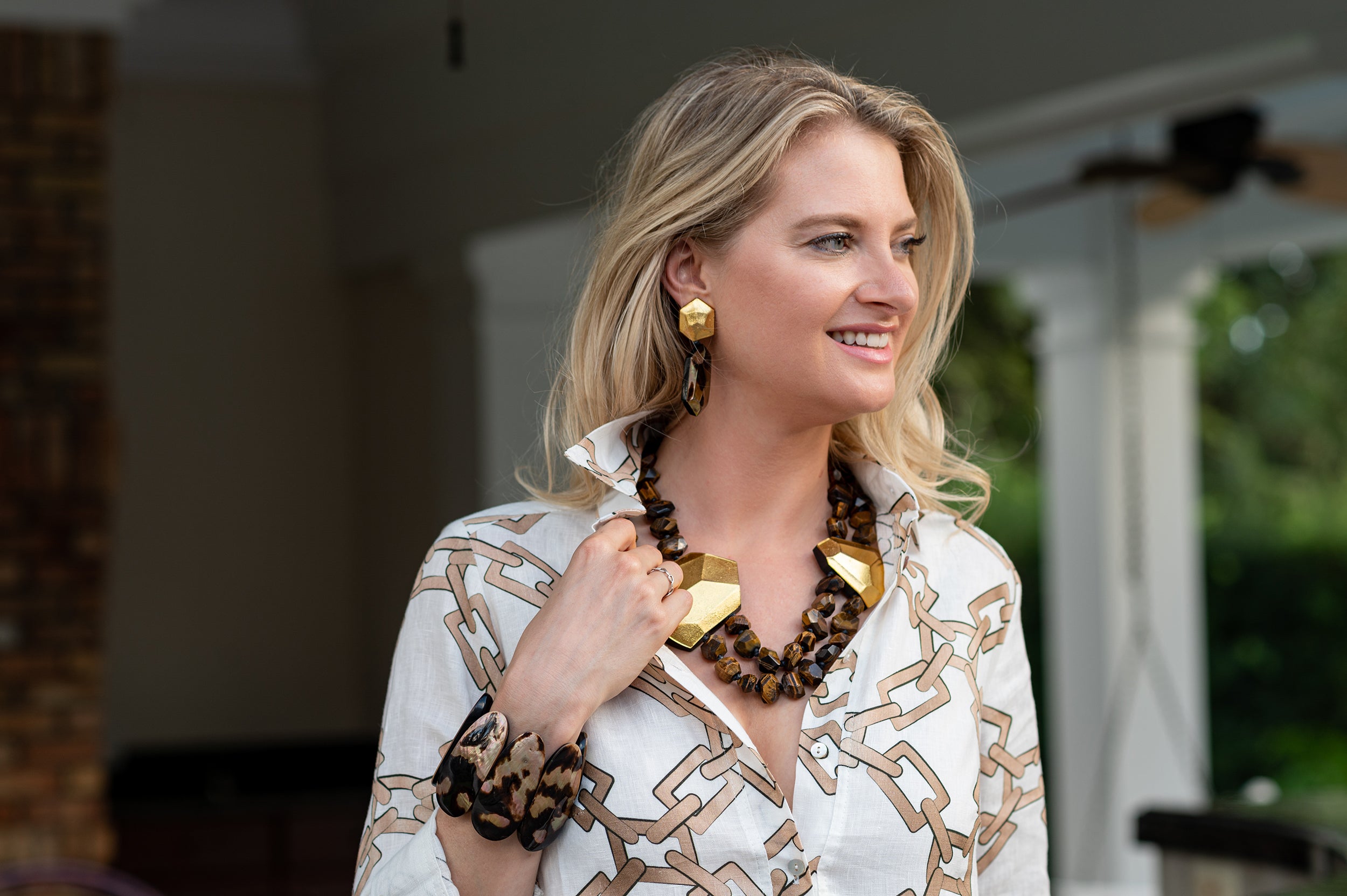 SHOP OUR COLLECTIONS
Handcrafted jewelry for every day. Unique statement designs at affordable prices.
FALL IN LOVE WITH FALL
Beautiful pieces for the season ahead
WOOD STATEMENTS
Wood - grounded Accessories take on Exotic Feel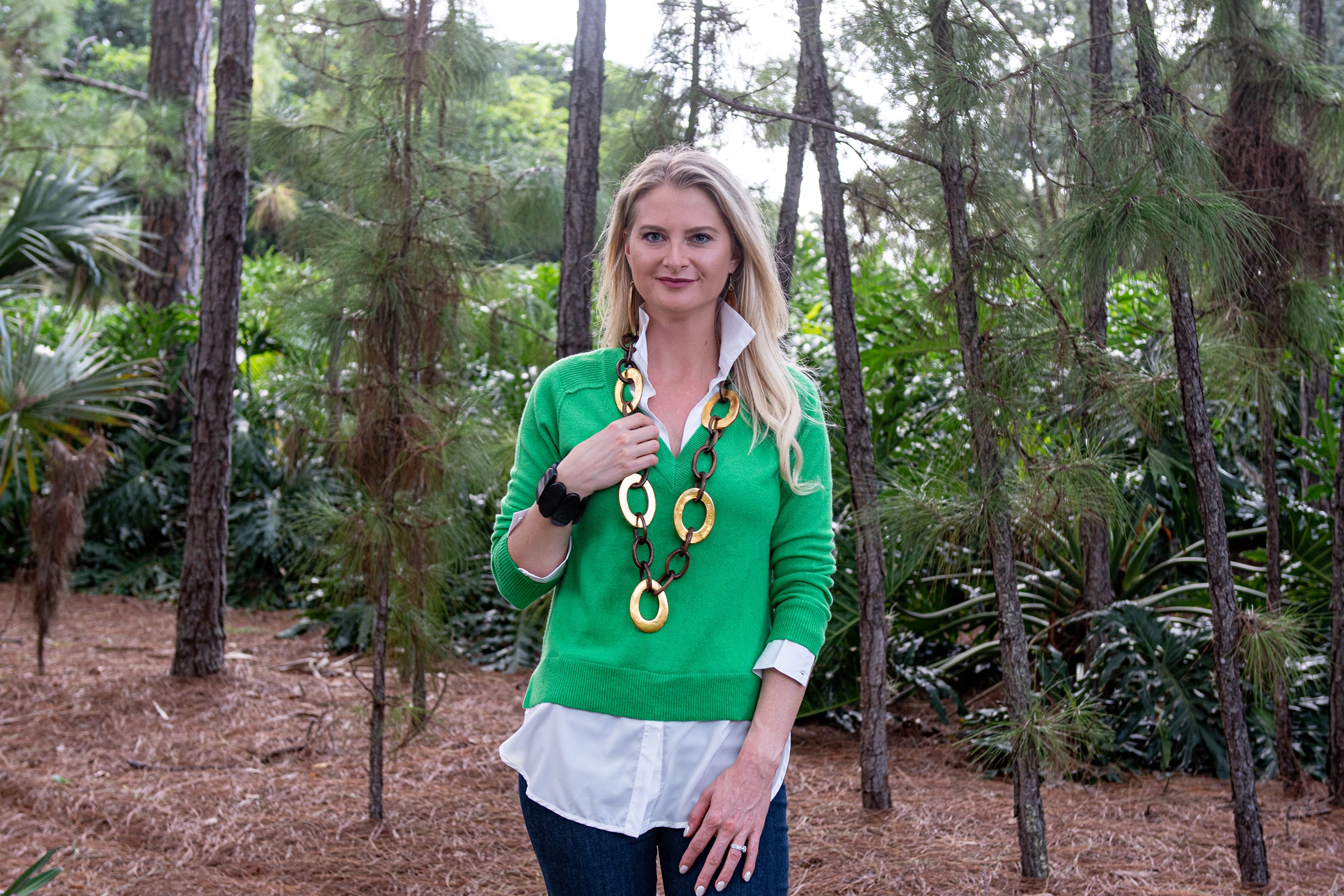 THE DESIGNER
Viktoria Hayman was born into a very artistic family in St. Petersburg, Russia, where she turned her adoration for natural elements into an eponymous jewelry line. To find her inspiration she travels the globe in search of unique materials for her designs using shells, pearls, and semi-precious stones in combination with natural exotic woods.
Get 20% OFF on Final Sale items. Use Code Get 20% at checkout.