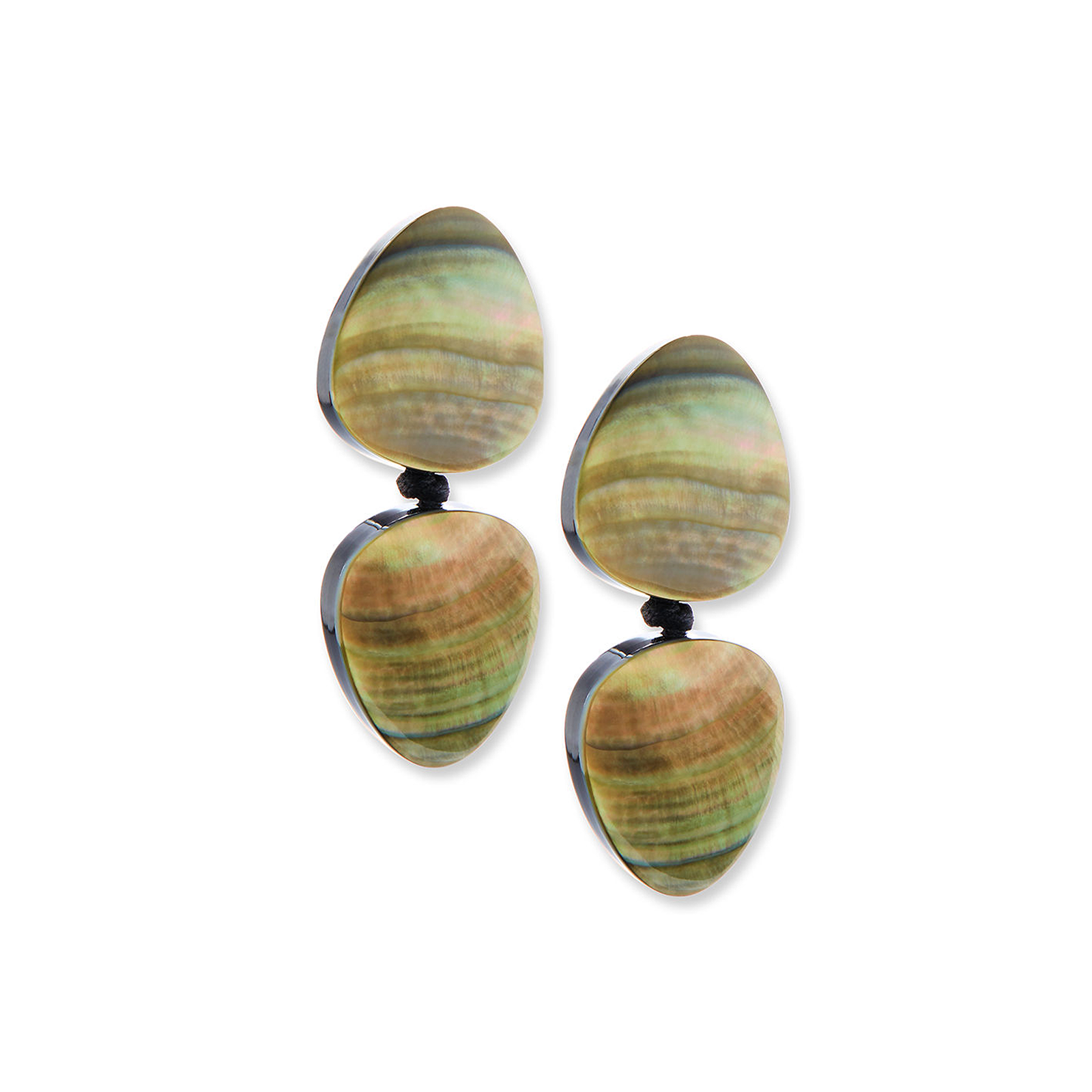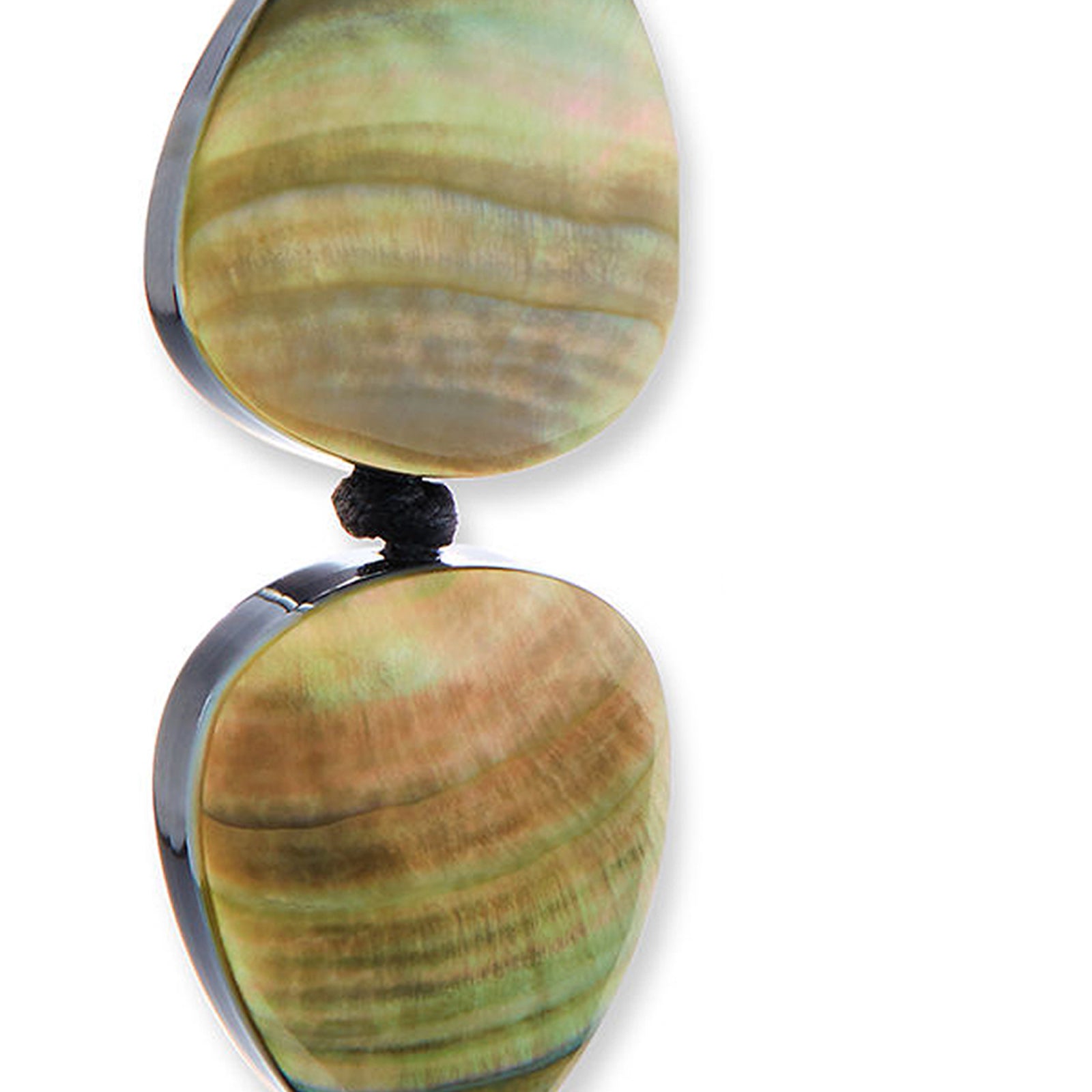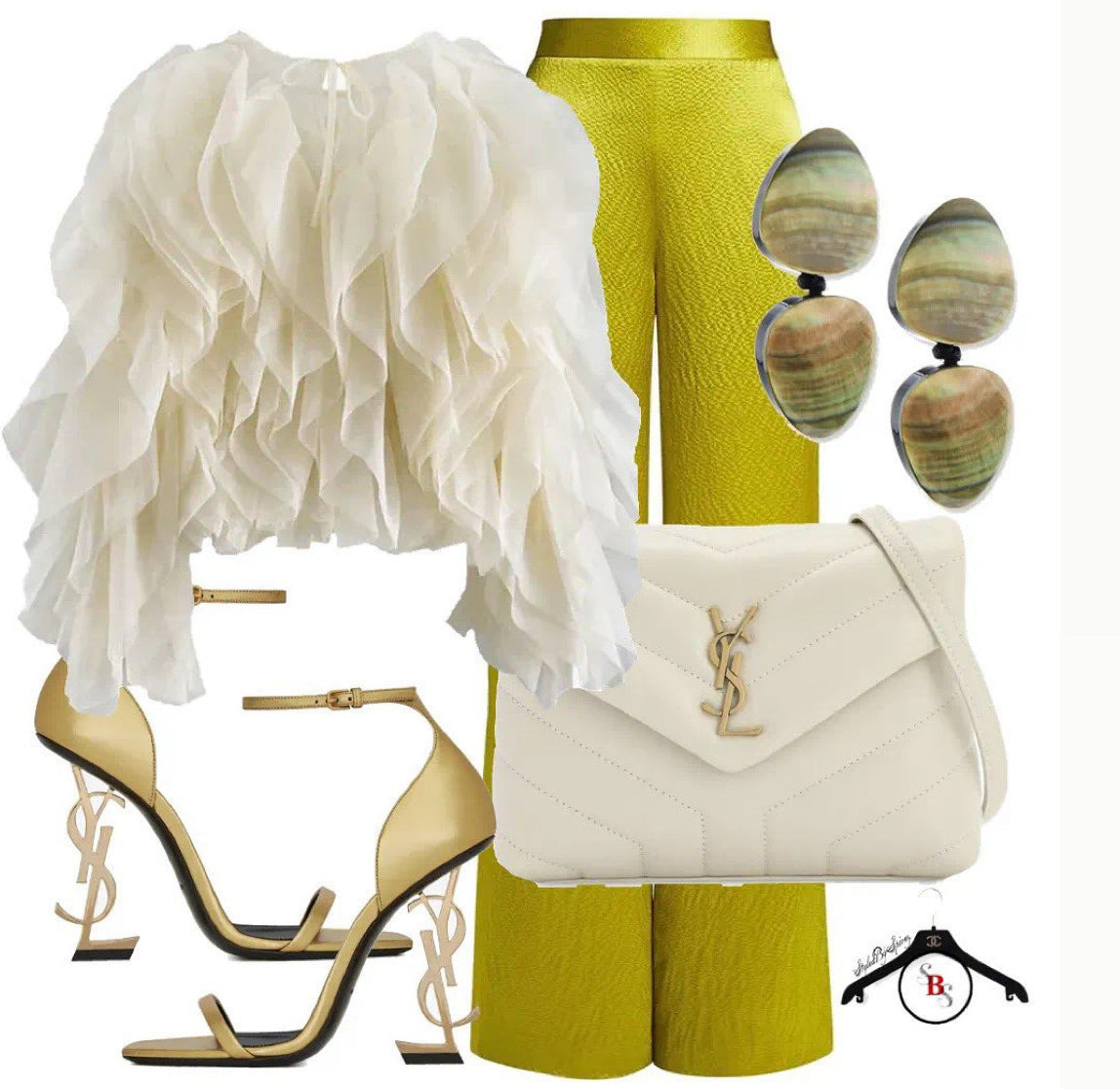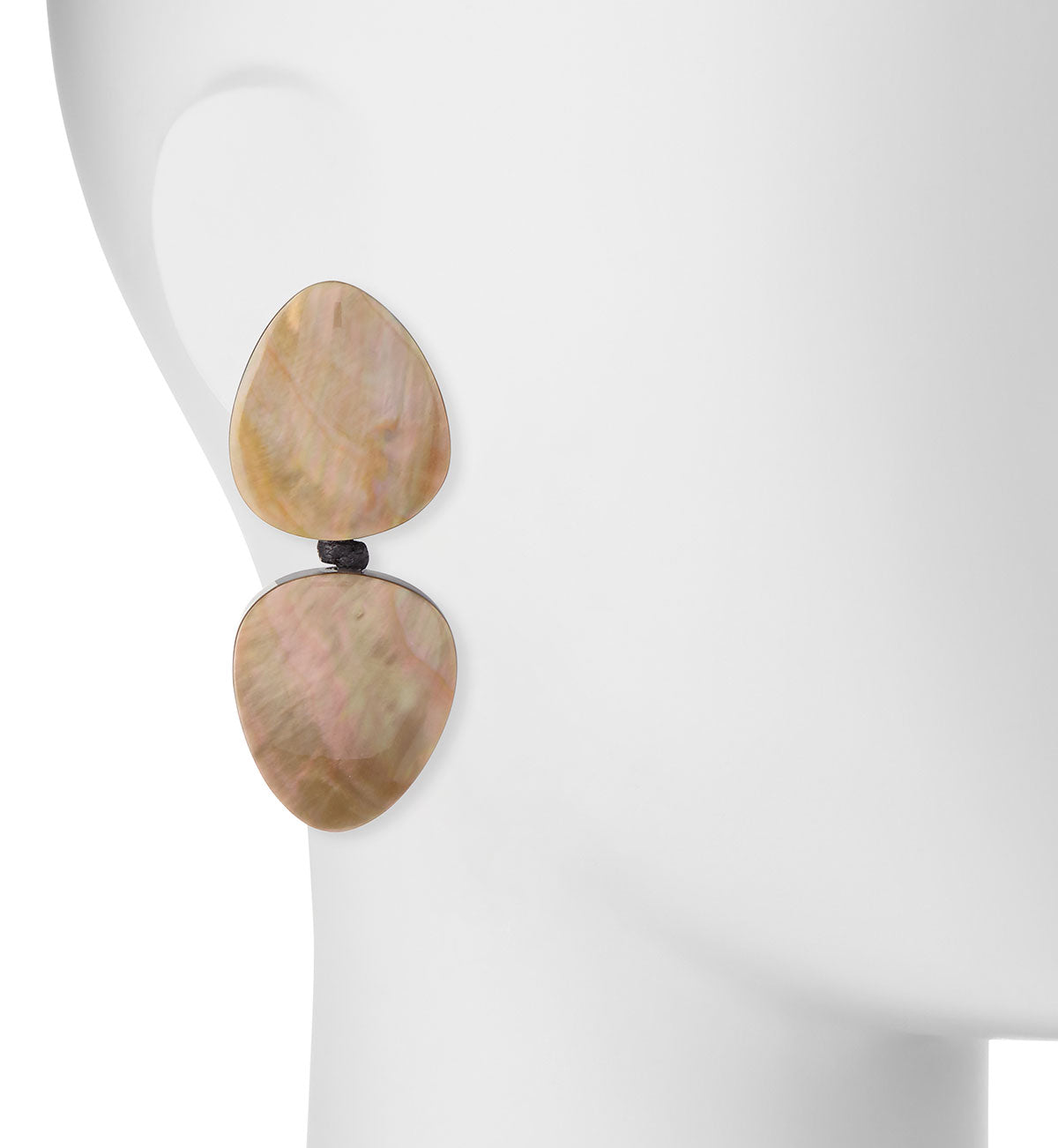 FREEFORM DOUBLE DROP EARRINGS BLACK MOP
.Black MOP. Do distinctive. Double Drop petal earrings transform the familiar drop design into unique jewelry that stands out and apart. Each earring features cut out petal-shaped drop and measures approx. 2 3/4" L x 1" W. Black LIP MOP over resin. Also available in blush and silver MOP color choice.
All earrings will be returned for store credit only.